Junior Job Market: openings for Research Fellowships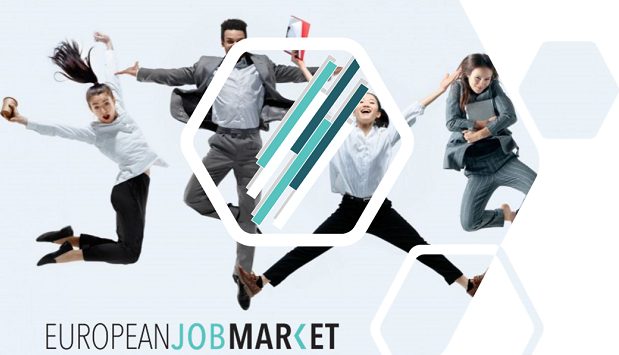 The Department of Economics and Statistics (DISES) of the University of Naples Federico II will be present at the 6th European Job Market (EJM 2023) to be held virtually between Monday, 11 December 2023, and Friday, 15 December 2023, offering postdoctoral positions jointly withthe Centre for Studies in Economics and Finance (CSEF).
Shortlisted candidates will be invited for interviews.
Useful links:
Presentazione Libro

SVIMEZ e Università degli Studi di Napoli Federico II Invitano alla presentazione del Volume
"Lineamenti di storia della finanza pubblica in Italia (1861-2011)"
di Domenicantonio Fausto (Il Mulino, 2023)

Esame ammissione LM Finanza

L'esame di ammissione alla LM Finanza avrà luogo mercoledì 13 dicembre, ore 9:00, presso l'aula D16 del Dipartimento.

Attivazione Tirocini Curriculari

Gli studenti intenzionati ad avviare un Tirocinio Curricurale presso un'azienda/ente ospitante possono consultare la seguente guida riportante i principali adempimenti amministrativi da osservare:

Tecniche di progettazione dei pacchetti turistici

Il giorno 30 ottobre 2023 inizierà il laboratorio di "Tecniche di progettazione dei pacchetti turistici". Le lezioni si terranno il lunedì e il venerdì, dalle 16:00 alle 18:00. In un successivo avviso sarà indicata l'aula. L'obiettivo del laboratorio è quello di illustrare le modalità di realizzazione di un pacchetto turistico. Gli studenti saranno coinvolti nella realizzazione di pacchetti turistici.