Research Fellowships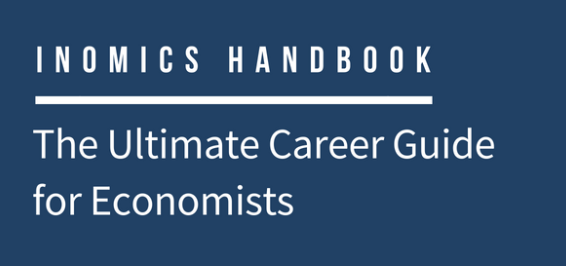 Research Fellowships
The Center for Studies in Economics and Finance (CSEF) and the Department of Economics and Statistics (DISES) invite applications for Research Fellowships starting in the Fall of 2019. There are no restrictions regarding the research area. Applications by candidates of any nationality are welcome. Knowledge of Italian is not required for the positions.
Applications should be received by November 15, 2018. Interviews will take place in Naples on December 6-7, 2018 at the European Job Market.
For further information Link
Proroga Bando per borse di studio

Proroga termini scadenza "Bando per borse di studio per frequentare le lauree magistrali".

Incontro di benvenuto

Il 2 ottobre 2018 alle ore 9.45 in aula T2 si svolgerà l'incontro di benvenuto rivolto agli studenti del primo anno dei Corsi di Laurea in Economia e Commercio e in Economia delle Imprese Finanziarie. Parteciperanno la prof.ssa Scepi e il prof. Jappelli, coordinatori dei CdL, la dott.ssa Boccia, Capo dell'Ufficio di Segreteria Studenti ed alcuni docenti dei Corsi di Laurea. Tutte le matricole sono invitate.

Corso di Economia del Lavoro

Il Corso di Economia del Lavoro tenuto dal Prof. Roberto Nisticò inizierà il giorno 1 ottobre. Il corso è attivo come insegnamento a scelta per gli studenti CLEC e CLEIF del 3° anno e STIM del 2° o 3° anno. Per maggiori informazioni: link

Precorso di Matematica

Precorso di Matematica per i CdL in Economia e Commercio ed Economia delle Imprese Finanziarie: Link

Ammissione alla Laurea Magistrale in Economia e Commercio

I colloqui per accertare la preparazione nelle discipline a "debito" dei laureati nelle classi 28, L-33, 17 e L-18 si terranno il giorno 12 settembre 2018 alle ore 14:00 nell'aula F17 del DiSES.