PhD Lecture Series February-March 2018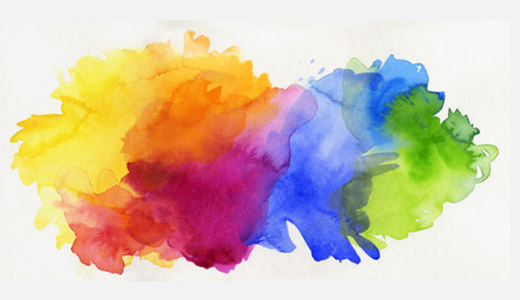 Nell'ambito delle PhD Lecture Series 2018 del PhD in Economics del DISES si terranno nelle prossime settimane i seguenti cicli di lezioni:
Behavioural and experimental economics; Proff. Sergio Beraldo, Carlo Capuano, Antonio Rosato.
Two-sided matching: theory and application to school choice; Prof. Vincent Iehlé.
Tutti gli interessati sono invitati a partecipare.
Matematica e Arte

European Winter Meeting dell'Econometric Society 4-5 Dicembre

Il DISES e il CSEF ospitano lo European Winter Meeting dell'Econometric Society il 4-5 Dicembre presso il Centro Congressi della Federico II

Link al Video di presentazione: http://www.eswm2018.eu/venue

Ammissione alla LM in Finanza

L'esame di ammissione alla Laurea Magistrale in Finanza avrà luogo venerdì 14 dicembre alle ore 14:00 in l'aula Merzagora

Recluting Day Barilla

Importante:

La società di recrutement Monster ha comunicato la rinuncia, almeno per il momento, alla giornata di presentazione e selezione in calendario per il 28.

Praticantato Autorità di Regolazione dei Trasporti

Laboratorio di Matlab per l'analisi economica e finanziaria